The Geo-spatial Platform that transforms data into information
All products by QMap are available through the Qube Platform in the following mode: API, On Premises and as Licensed Software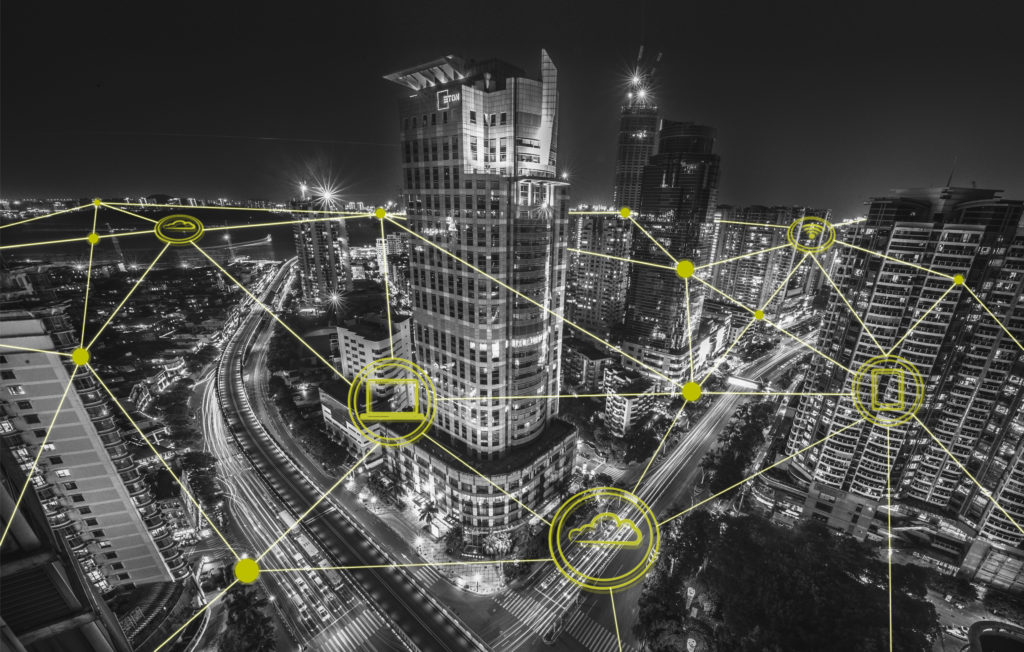 QUBE is a dynamic cartographic platform based on VectoGeo, our vectorial mapserver, and ready to represent any type of data, including third parts data. Its functionalities are constantly updated and increased and they are sorted in 6 categories: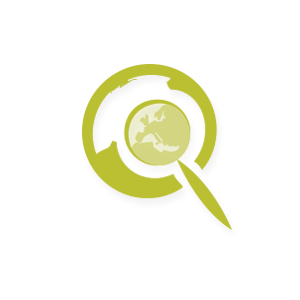 SEARCH
Precise and reliable localization even in the most critical contexts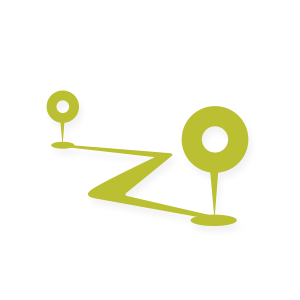 NAVIGATION
The algorithms for the most convenient route with the most useful information
TRIP DETAILS
Support information for travel strategies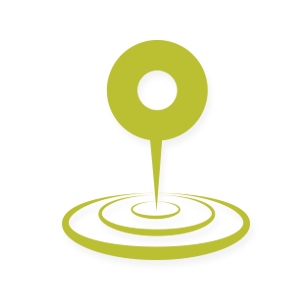 PLACES
From traditional POI to Geofencing areas, focused information in every moment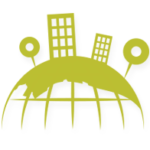 MAPS
Traditional and Vectiorial Customizable Maps e vettoriali. Choose the look that best fit your company.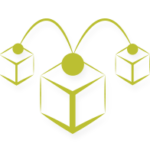 THIRD PARTS DATA
Integration and representation of any type of information
Our products and dedicated solutions for private and public administration are born from multiple combinations of our QUBE platform features. QUBE represents a support tool in decision-making processes for those who works in ITS sector, it allows to obtain innovative results in terms of new information services to users, it also allows to intervene in the planning of mobility policies and is responsible for monitoring the propagation of events in the territory.
The Made In Italy that defines 'Freestyle' Maps
A Vectorial Mapserver for highly bespoke Maps, allowing representation of every type of information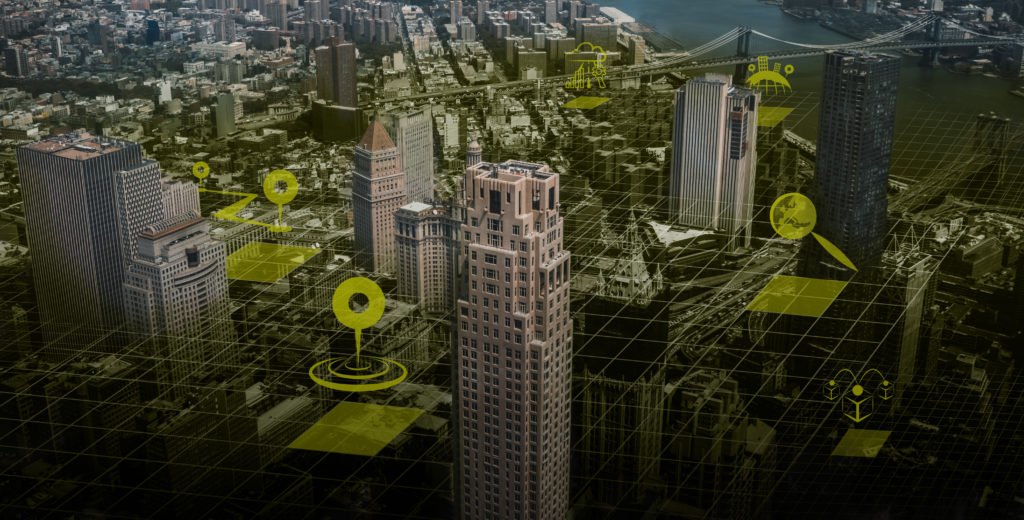 Visualizzazione immediata delle informazioni
Informazioni aggiornate sullo stato del manto stradale
Mappa tematica per lo scenario
Matrici Origine/Destinazione
Situazione in real-time dello stato di occupazione dei parcheggi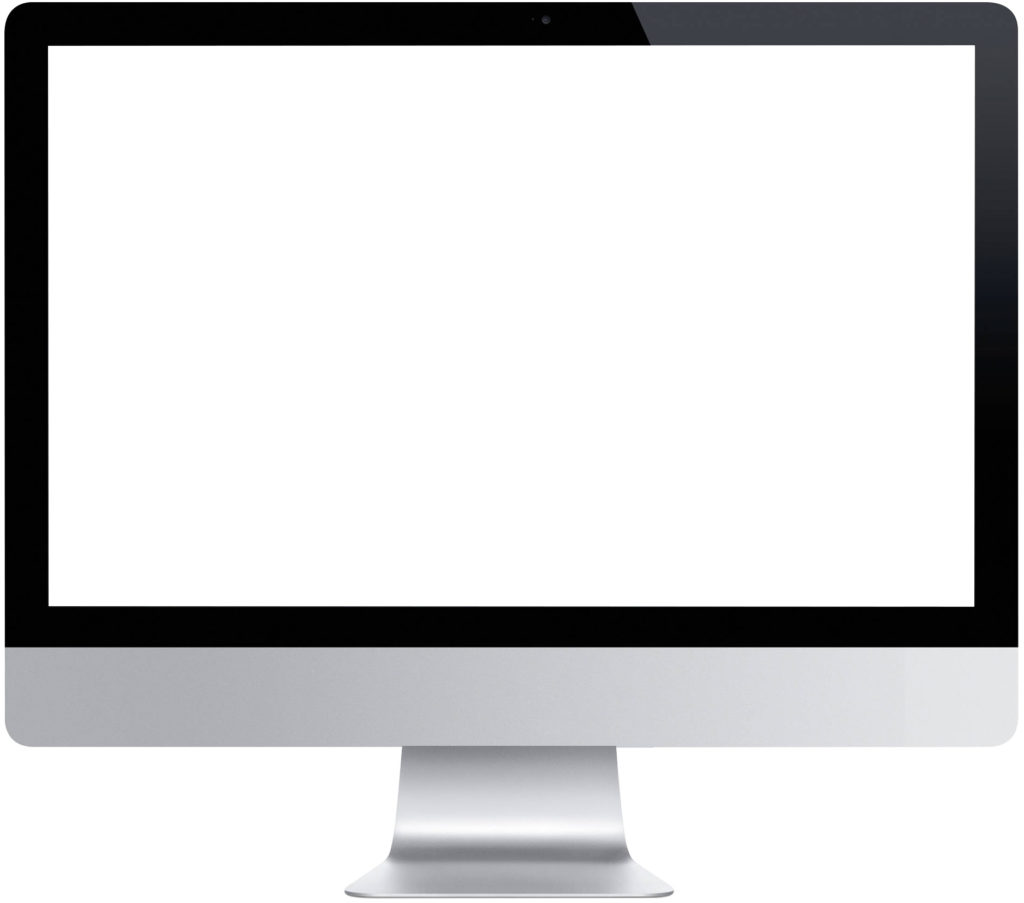 Rappresentazione interattiva su cartografia di modelli BIM
(Building Information Model)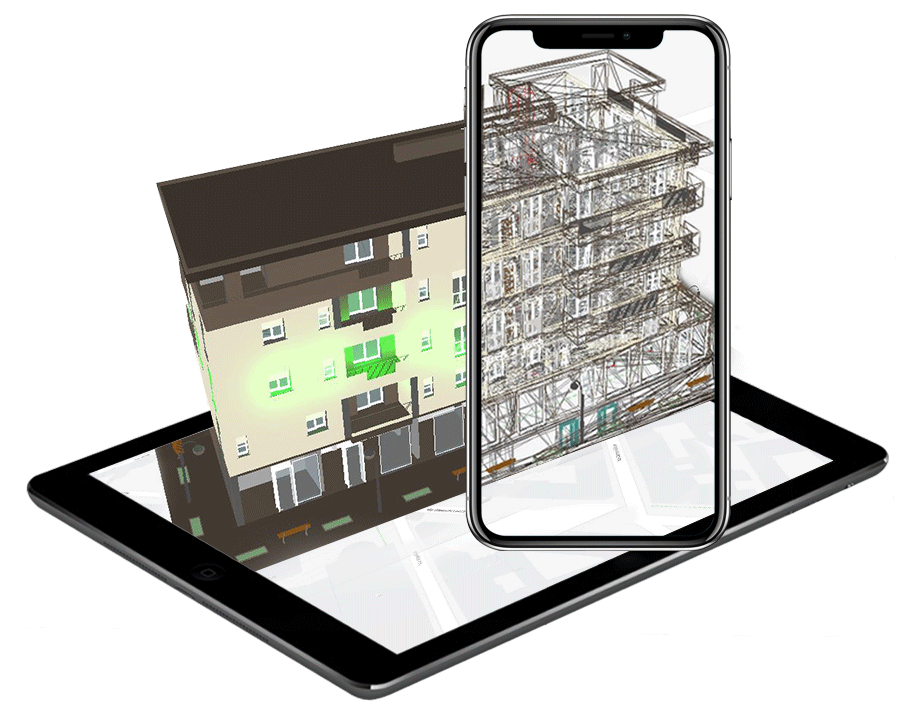 La rappresentazione degli edifici all'interno di un ambiente cartografico diventa interattiva. Le strutture, oltre ad essere interamente navigabili, vengono analizzate in ogni loro componente grazie ad un pannello di controllo che consente di "accendere" e vedere evidenziati i singoli elementi
An example of application of QUBE in Italy, a unique tool for simple and intuitive representation of mobility
A real-time traffic flow detection system based on data from FCD (Floating Car Data) mobile sensors.
Coloring of different traffic levels
Alert generation for road anomalies 
Cartographic representation of speeds
Images from cameras and events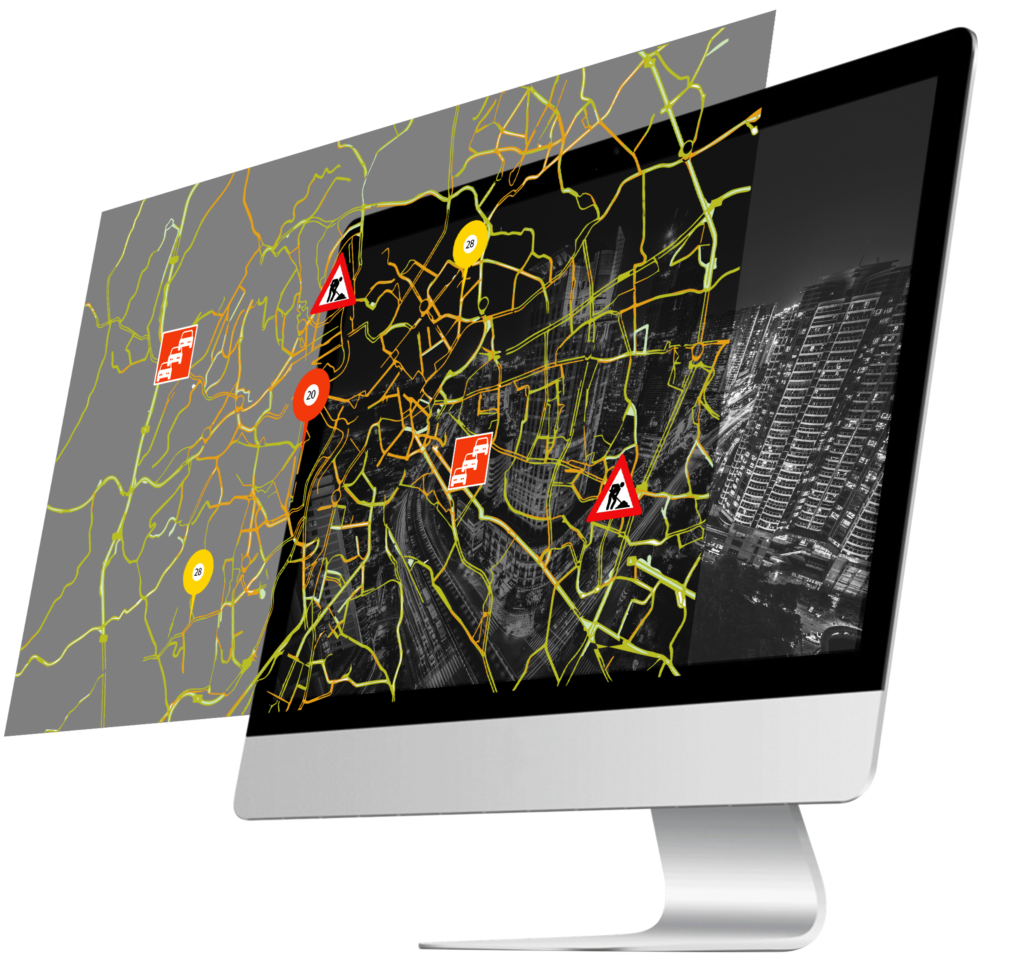 QUBE functionalities can also be chosen individually within the API Q-Suite
The best map for every project
Customized solutions for your business.
The strategic connection of things, places and information
API for Infomobility, Arts & Culture, Shopping & Services
The well-rounded localization
Api for Geocoding,  Geocoding Autocomplete,  Reverse Geocoding, Around me
Real-time complete traffic info
API for Traffic Tiles, Alerts, Events, Cameras
The choice for the best route
API for Routing, ETA, Custom Routes
Weather forecast on the road with automatic weather alerts generated on the entire monitored road network